Welcome to Perri Tales
Perri Tales was created to start a revolution, or join one, through the power of spoken and written words. Words are powerful tools that can bridge gaps, heal hurts, build trust, and remake a world.

John 1:1 In the beginning was the Word, and the Word was with God, and the Word was God.
Proverbs 18:21 The tongue holds the power of life and death

"...if ever I touch a life I hope that life knows
that I know that touching was and still is, and will always
be the true
revolution"
Nikki Giovanni "when I die"
The Resurrection of Alice
A novel inspired by the countless forgotten lives of young, black girls who found themselves in arranged marriages to men that were usually community pillars, financially comfortable and old enough to be their grandfathers. Fifteen-year-old Alice looks forward to graduating from high school in 1948 (a family first) and attending college on the scholarship she has earned, but her plans are devastated when she learns that she must honor her parent's secret marriage arrangements.

Alice is a tribute to the power of nurturing and healing that can cause a broke spirit to be reborn. The Resurrection of Alice is perfect for ages 12 and up. It's an adventure that informs, enlightens, excites and inspires through characters that will stay with you long after their story ends.
**Both paperback and audio books are available
The Resurrection of Alice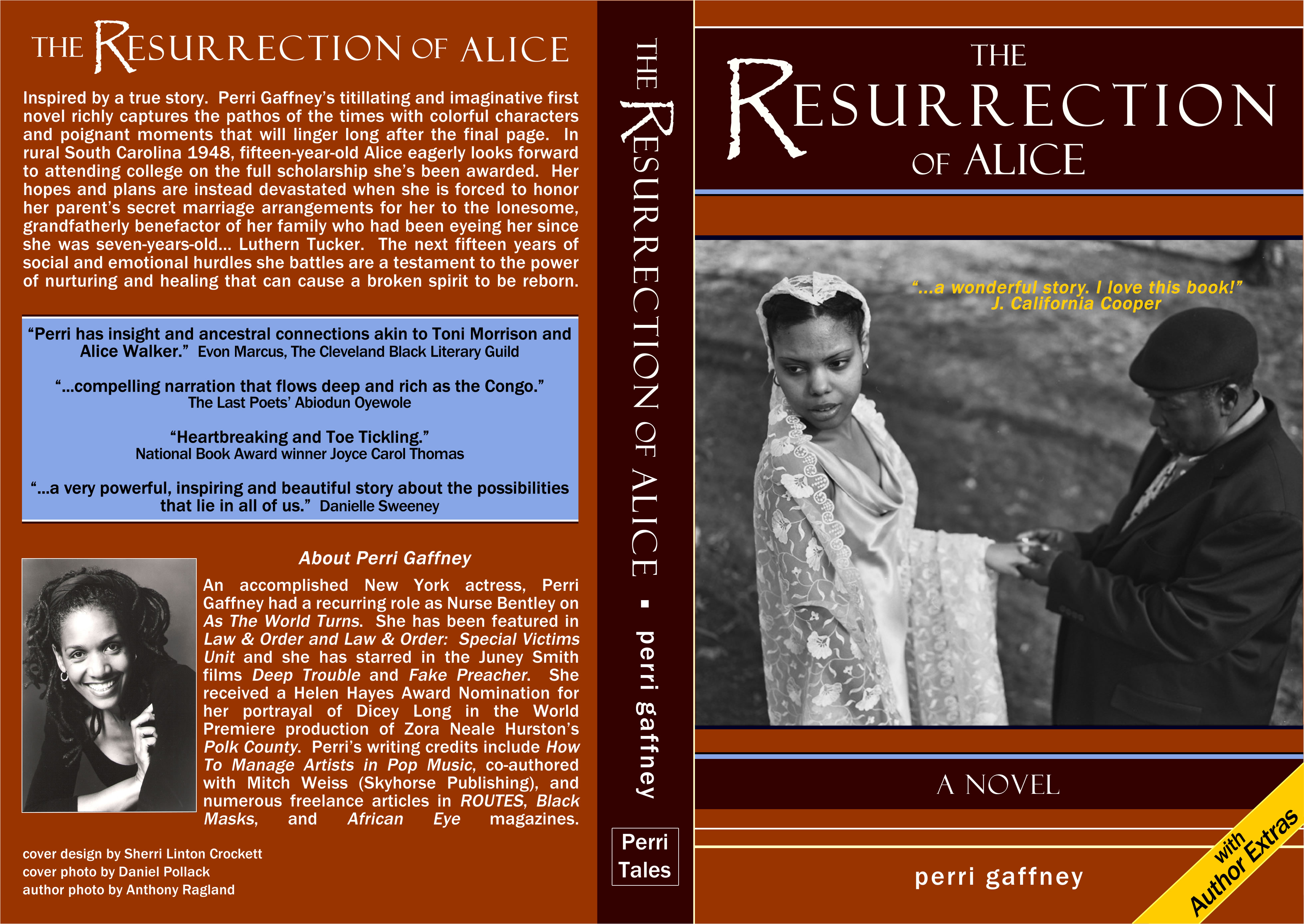 Study Guide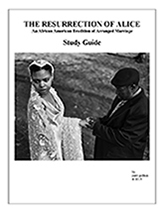 Show Picture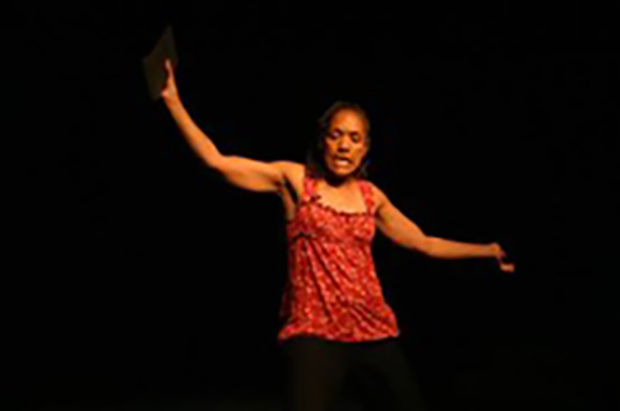 An award-winning performer on stage / screen / television and radio
An educator with multimedia shows and/or lectures for school groups with study guides.
A Freelance contributor to ROUTES, A Guide to African-American Culture, as well as a commissioned poet and playwright/Screenwriter